Secret Neighbor: Hello Neighbor Multiplayer - Review & Install Links
Sponsored Links
Hello Neighbor Multiplayer. Secret Neighbor is a Multiplayer Social Horror Game where a group of intruders try to rescue their friend from the Neighbor's creepy basement. Only problem is one of the intruders is the Neighbor in disguise. Major Halloween update IS OUT NOW!
)
Sponsored Links
Original content by c0demonkey.com
All content on this site is copyrighted. Copyrighted materials are owned by c0demonkey.com. Reproducing, modifying, distributing or republishing content from this website may violate copyright laws.
Secret Neighbor: Hello Neighbor Multiplayer
c0demonkey.com is not an official representative or the developer of this application. Copyrighted materials belong to their respective owners.
Warning: Users can download the app from the links following the Official Website and legal digital markets.
Uninstall the app:
Go to Settings menu
Choose Apps or Application manager
Touch the app you want to remove
Press Uninstall
Features Review
Secret Neighbor is a multiplayer Social Horror game set in the Hello Neighbor universe. A group of kids try to sneak into their creepy Neighbor's house. Events of the game take place between Act 1 and 2 of the original Hello Neighbor game. 6 players sneak into the house, trying to get into the locked basement door -- only to realize one of them is the Neighbor in disguise.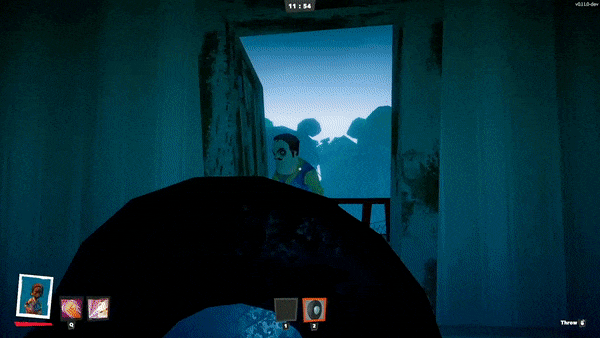 Playing as the Neighbor

As the Neighbor, you choose from several classes and use everything in your power to prevent intruders from succeeding. Initially, you are in disguise, and it's up to you to gain trust of other players to lure them away form the group and have them go missing. Your arsenal consists of useful gadgets such as bear traps, a secret control room, smoke bombs, and more. The best players in the game are the ones who convince groups of people that someone else is the Neighbor. It feels like that scene from "The Thing" where characters test each other for who's the traitor. Practice your roleplay skills.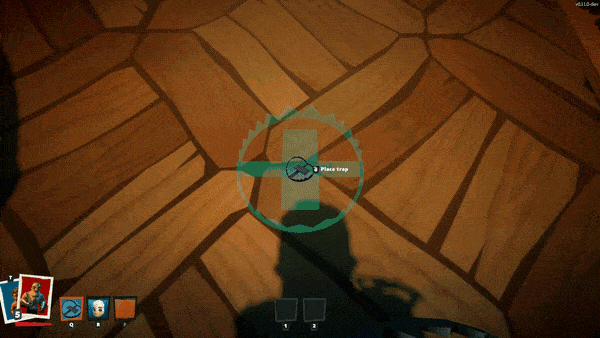 Playing as the intruders
A group of friends are searching for their missing friend. Everyone thinks he's locked in the creepy Neighbor's basement. The only logical thing to do is to break into the neighbor's house and into his basement. Intruders come equipped with classes and different abilities. Bagger will have extra storage space, Brave will be able to give everyone a speed boost, the Detective knows where the keys are, and more. Using these abilities, players need to scavenge the house for basement keys, and valuable loot they can use to upgrade their skills and equipment.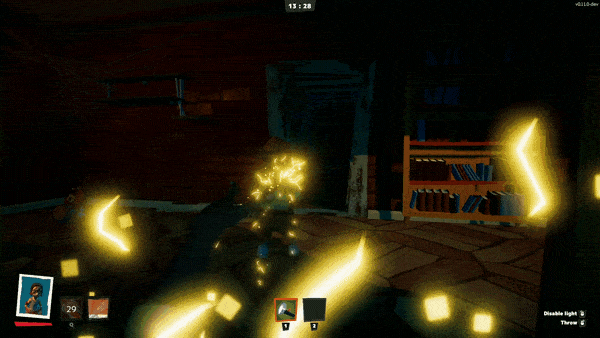 Our main goal is to provide full and useful app reviews. If you have something to add - write to us.
Disclaimer
1. All review texts and other contents are original. All reviews and images of applications are subject to the copyright of c0demonkey.com editorial team and may not be copied without naming. Some of the brand names, logos and screenshots are used in order of qualified relationship.
2. All the information on this website is strictly observed all the terms and conditions of
Google Ads Advertising
policies,
Google Unwanted Software
policy and
Microsoft Advertising
policies.
3. We provide the official download links to legal sources like official websites, and Apple and Google Stores.
Besides, the soft you're reading right now:
1. Is an app for Android & iOS devices;
2. Will not change any system settings on your smartphone.
You can get more information via the feedback form on the
disclaimer page
.